THE NEXT GENERATION OF LIVING
For four generations, Stanford has been dedicated to creating spectacular new home communities. Our legacy of quality and craftsmanship spans 60 years, beginning when our grandfather started the business. As Stanford was passed down to each new generation, we've made sure to stay true to our roots and core values – while always adapting to the demands and desires of today's families.
The more than 10,000 homes we're proud to stand behind have earned us our reputation as one of the GTA's finest home builders. Combining the best of traditional craftsmanship with modern conveniences, we believe in providing families with the best new homes, townhomes, and condos at competitive, affordable prices.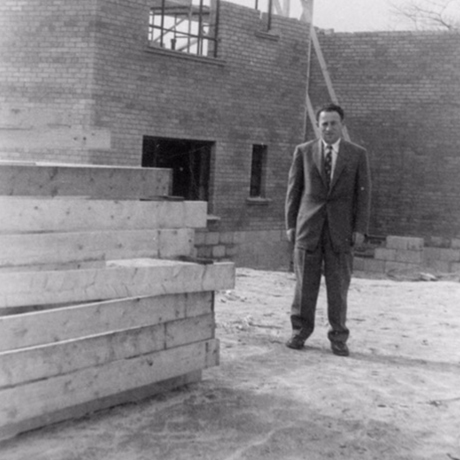 With each home we build, our expert team draws on their extensive professional experience to create inspired family communities of exceptional beauty and quality, with a meticulous attention to detail.
Since the very beginning, we've understood that incorporating breathtaking architectural elements, quality craftsmanship and luxurious features into our homes are the best ways to continue creating the cherished communities that Stanford homeowners have come to know and love.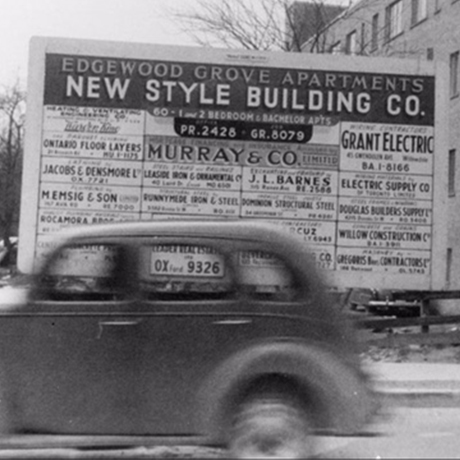 FOLLOW